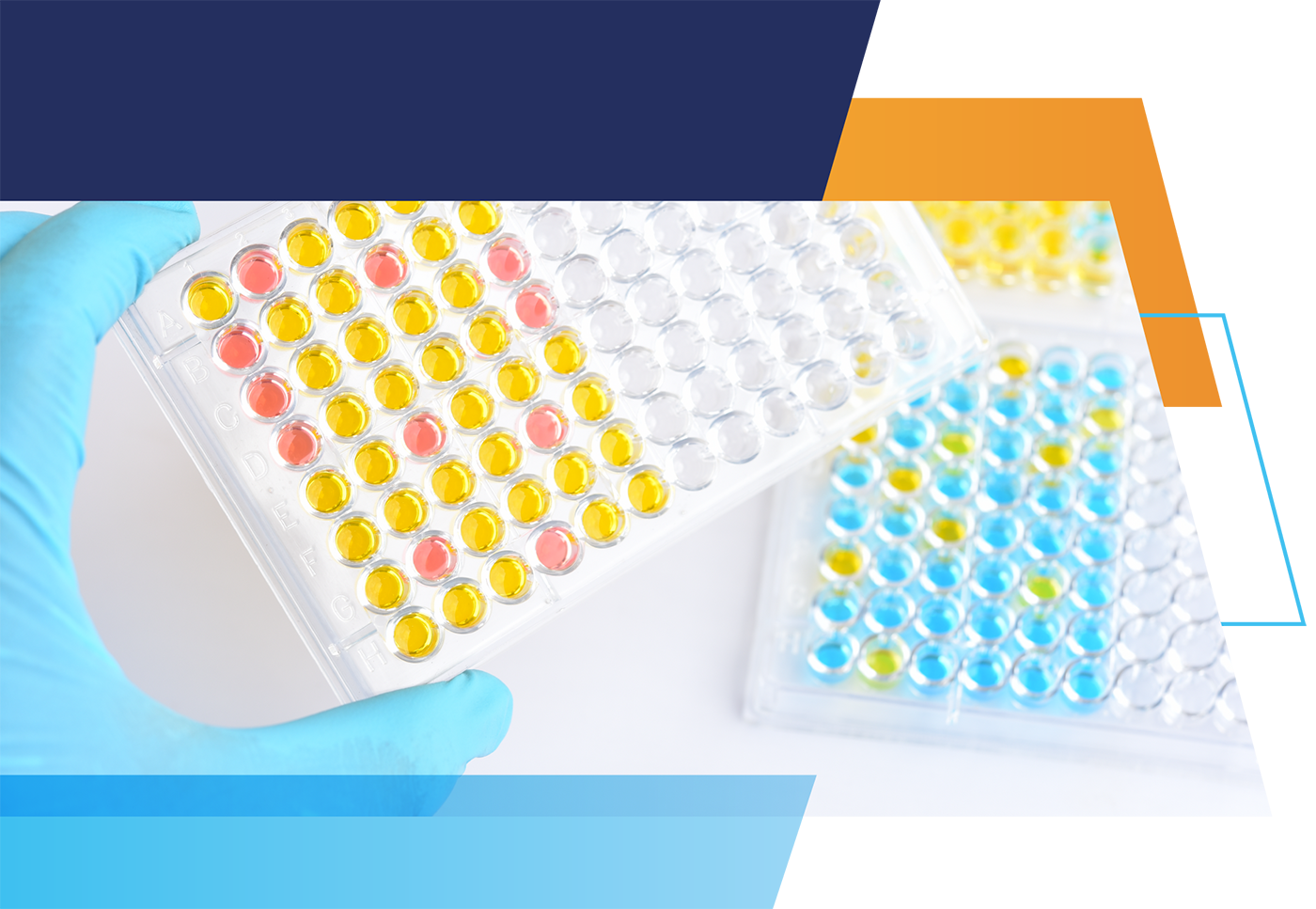 GlycoScoreDx Limited, a UK-based diagnostics company, is developing a novel blood test which will revolutionise how prostate cancer is diagnosed.
Our mission is to transform the current standard of care for prostate cancer diagnosis.
Prostate cancer is the most common cancer in men in the UK and the second most common cancer in men worldwide. Affecting one in every eight men, more people live with a diagnosis of prostate cancer than any other type of cancer. It develops slowly and can remain undetected for many years. However, in some cases the cancer may be aggressive and, if undetected and unchecked, may spread to other areas of the body.
The sooner cancer is detected, the better the outcome for patients
The initial diagnosis of prostate cancer relies on the detection of prostate specific antigen (PSA) in patient blood. While PSA is relatively good at identifying prostate cancer, PSA levels can be elevated for reasons other than cancer (giving a false positive result). Two thirds of men with a raised PSA level don't have prostate cancer meaning that many men undergo unnecessary follow up procedures, such as tissue biopsy, which can be painful and lead to infection.
In addition, 1 in 7 men with prostate cancer do not have elevated PSA levels, and so a significant number of patients with prostate cancer are not diagnosed (giving a false negative result).
An urgent and unmet clinical need exists to develop more accurate diagnostic tests, that can be applied at an earlier stage in the clinical pathway, and to help clinicians differentiate between clinically significant prostate cancer and slow growing cancer that may never cause problems or shorten life.
GlycoScoreDx was founded in 2020 and is built on over a decade of clinical and academic research by Dr Jennifer Munkley and her team at Newcastle University. This research led to the key discovery that glycan sugars are an important driver of prostate cancer growth and spread.
The GlycoScore Prostate Cancer Test uses a unique combination of these biomarkers to provide a clear picture of clinically relevant prostate cancer. Our test is able to rule out cancer in many cases and ensure that only patients with a clinically significant risk of the disease need to undergo the invasive procedure of prostate-tissue biopsy.
Our patented innovations in the field of prostate cancer diagnosis are easily adoptable by any pathology laboratory and can be performed using existing infrastructure. The GlycoScore Prostate Cancer Test is highly accurate, provides easy to interpret results, and has a fast turnaround time.
Whilst focussed initially on prostate cancer, our technology and approach may be applied to other oncology indications such as pancreatic, breast and bladder cancers.
At GlycoScoreDx we are passionate about transforming the way prostate cancer is diagnosed.
Our aim is to save lives through early diagnosis, to dramatically reduce the number of unneeded biopsies and to transform clinical care for men with suspected prostate cancer.
Our work addresses an urgent, unmet, clinical need. Our innovative blood test will help patients to get the right diagnosis quicker, without the need for unnecessary interventions.  The GlycoScore Prostate Cancer Test will reduce the number of needless, painful prostate biopsies and improve the early detection of clinically significant prostate cancer.
We never stop listening to the voices of those affected by prostate cancer and we work closely with patient groups, clinicians and key opinion leaders. Prostate Cancer UK have been a long-term supporter of the work undertaken by our founder Dr Munkley and her team and they continue to provide expert advice and guidance as we develop our commercial product.
"The GlycoScoreDx Prostate Cancer test offers a real chance to improve patient outcomes, crucially reducing late diagnosis of the disease. We're proud to have funded the early research and delighted to have seen the progress made by Dr Munkley and her team that has enabled GlycoScoreDx to reach this important stage so quickly. We will continue to provide advice and support to the company as it takes the crucial next steps towards clinical application."

"The current diagnostic pathway for prostate cancer is failing men. At Prostate Cancer UK we know only too well the need to make significant changes to the current pathway so that we deliver more benefit (find more clinically important prostate cancers before metastasis) and do less harm (fewer unnecessary biopsies, fewer diagnoses of clinically insignificant prostate cancers that result in anxiety and overtreatment)."

 

Dr Matthew Hobbs

Director of Research, Prostate Cancer UK
GlycoScoreDx was founded on the science of Dr Jennifer Munkley and her research team at Newcastle University, Faculty of Medical Sciences
Dr Jennifer Munkley has published extensively in the field of glycosylation and the relationship to prostate cancer
Prostate Cancer Research article on Dr Munkley's research receiving ongoing support
Prostate Cancer UK article on Dr Munkley's supported research
International Agency for Research on Cancer – Cancer Today figures
NHS information on PSA Testing
Our team have strong links with Prostate Cancer UK, clinicians and patient groups and we continue to work closely with these and other stakeholders to determine how the GlycoScore Prostate Cancer Test should be implemented in a clinical environment and to ensure that the health economics "add up".
Our spin-out journey from Newcastle University was supported by Northern Accelerator and we recently secured seed funding from Northstar Ventures, via the North East Innovation Fund supported by the European Regional Development Fund, and the Northern Accelerator Seed Investment Fund (NASIF), and the British Innovation Fund Opportunities LP (now managed by Future Planet Capital). Additional investment was provided by Milltrust Ventures and Oxbridge Capital.